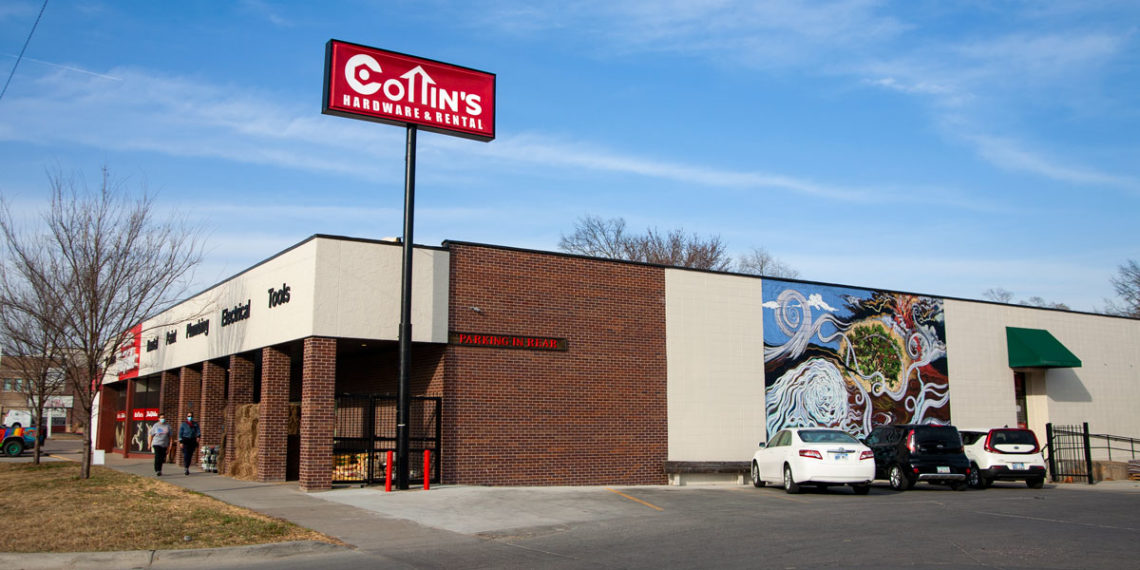 Lawrence's Local Hardware Store
Cottin's Hardware & Rental has been a family owned and operated hardware store since 1946. We stock a full line of hardware, paint, tools, lawn & garden, housewares, plumbing, electrical, brewing supplies and bee keeping equipment. Serving Lawrence, KS, Douglas county and surrounding areas.
Monthly Specials
Featured Departments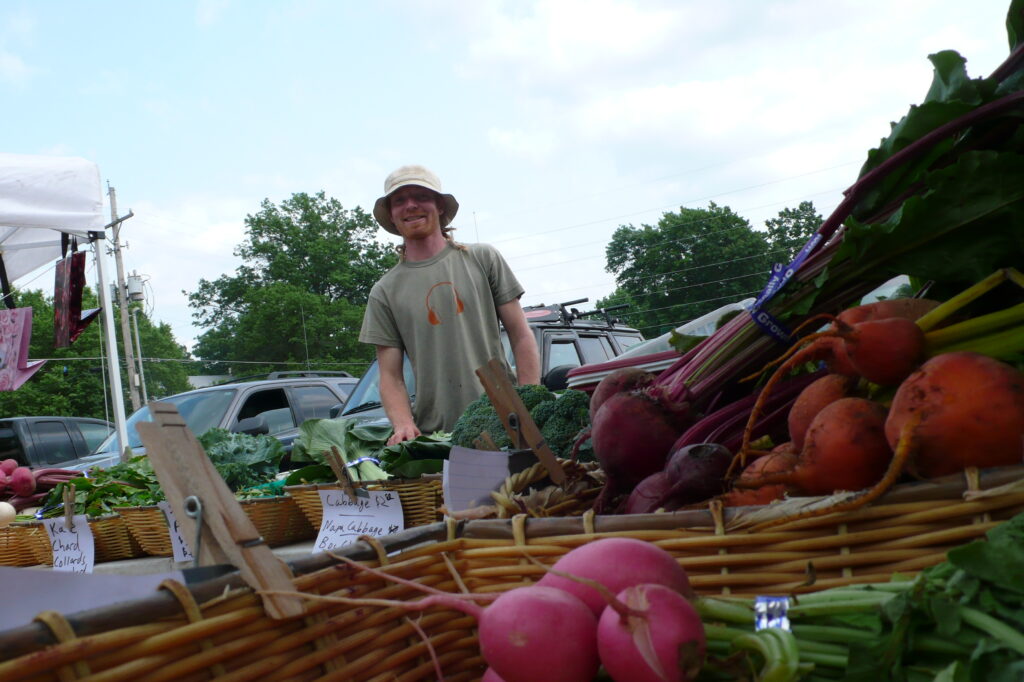 Cottin's Hardware Farmers Market!
Thursdays 4:00pm – 6:00pm. Located at Cottin's Hardware and Rental
5+ Vendors
Live Music – Hot Food
Free State Brewing Beer
Local Produce & Pastured Meats
Gluten Free Bake Goods
Jams, Jellies, Honey and More!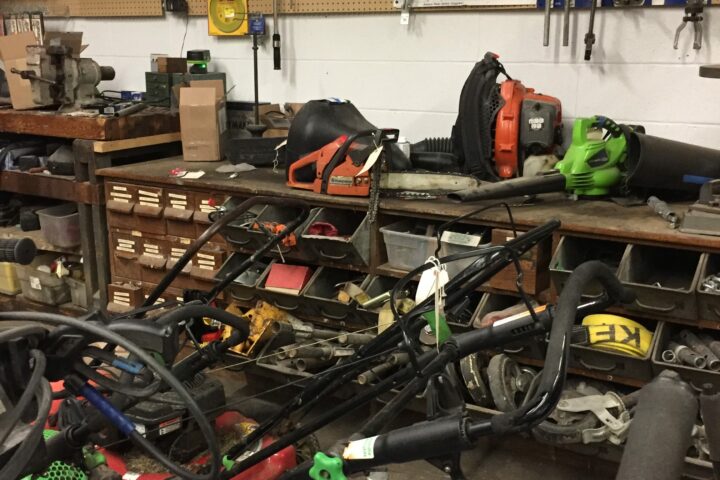 Services
Our customer services go beyond helping you find what you need. We also do:

Screen Replacement
Window Glazing
General Mower Maintenance
Pipe Cutting and Threading
Lock Rekeying
And so much more!