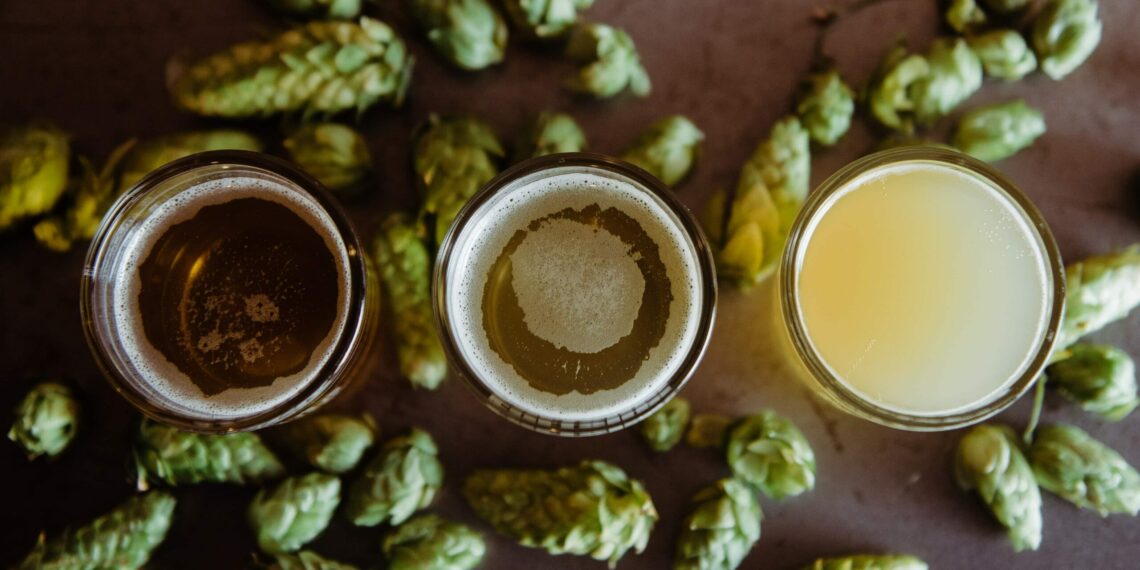 Brewing Supplies
Whether it is beer, wine, cider, soda, mead or kombucha, Cottin's stocks a full line of brewing supplies, including proprietary hops and craft yeasts. You can see a few of our excellent suppliers below.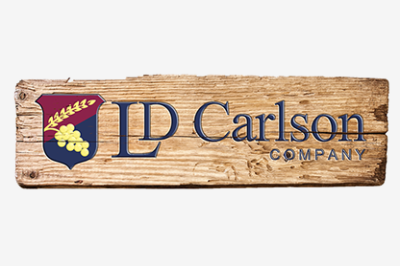 LD Carlson Brewing Supplies
Since 1970, LD Carlson has provided premium products and premium service for all your wine and beer making needs.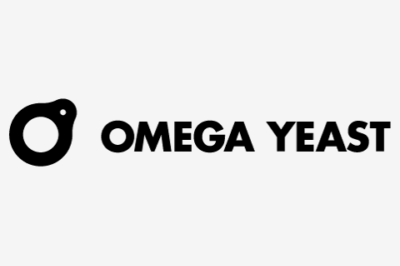 Omega Yeast
High quality, pitch-ready liquid yeast for Probrewers and Homebrewers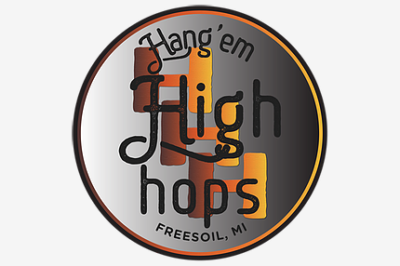 Hang'em High Hops
Michigan grown, brewer approved, kettle direct, farm-to-tap hops!